Volta AG is the 2020 AEGIS European Distributor of the Year
Volta AG was founded in 1918 in Lucerne, Switzerland, as Centralschweizerische Elektromechanische Reparaturwerkstätte. Today, Volta AG focuses both on the repair, adaptation, and improvement of electric machines of all types, and on the sale of accessories like variable frequency drives, soft starters, AEGIS® Shaft Grounding Rings, and much more. With its expert services, Volta AG provides the industry with technical assistance from project study to implementation and subsequent support.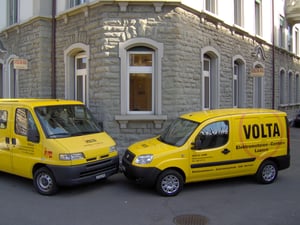 Volta AG has been selling AEGIS Shaft Grounding Rings in Switzerland since August 2012, and with ever-increasing success. The managing director Peter Röllin says: "The technology of the AEGIS rings convinced us right from the start. We included them in our portfolio because we believed that the increasing problems of bearing currents in connection with motors controlled by drives could be solved quickly and easily. Our continued success proves us right. We also benefit from the fact that users in Switzerland are showing a lot of interest in new, innovative technologies."
Volta AG was also the first AEGIS Trained Installer in Europe, which they attained in 2019.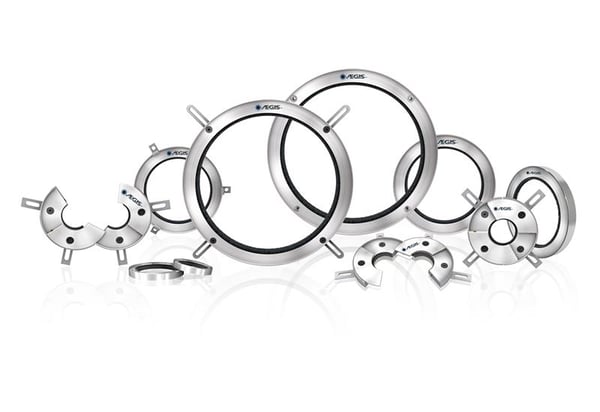 Electro Static Technology is proud to declare Volta AG the European Distributor of the Year for 2020. We would like to commend them for their excellent commitment over the years and the continuous expansion of the business. We look forward to many more years of good cooperation.
AEGIS Rings also come with a 2-year extended warranty against bearing fluting damage. No other form of protection against VFD-caused bearing damage offers a warranty like this.


To learn more about AEGIS shaft grounding and best practices for electrical bearing protection, sign up for a training. We offer monthly live training webinars, and - pandemic restrictions permitting - we can also visit your facility to review your exact application.