3 Ways to Learn After EASA is Over
EASA in Milwaukee provided state of the art technical training and education for attendees - but what if you missed it?
We often get extremely positive feedback from our customers such as this comment by Mike Chalmers, C.P. Electric Motor Repair Inc., President, Greater Cleveland Chapter, EASA
"It was great to talk to you [AEGIS] at this year's EASA convention. You have a great product that adds benefit as well as profit. Thank you for your help, we look forward to a long lasting relationship with AEGIS. It is truly a pleasure to do business with professionals."
One: View presentations on the post-EASA 2018 USB Memory Stick:
While you may not have made it to the convention you may want to view the technical education presentations to update your electric motor repair business on the state of the art industry education offered by the Electrical Apparatus Services Association. And for those of you who attended the convention you have the opportunity to review the educational presentation which interested you the most when you receive the USB memory stick in the mail!
Sponsored by AEGIS Shaft Grounding Rings, you will also get the latest information in Bearing Protection Best Practices and information on the new AEGIS 2-Year Warranty against bearing fluting damage.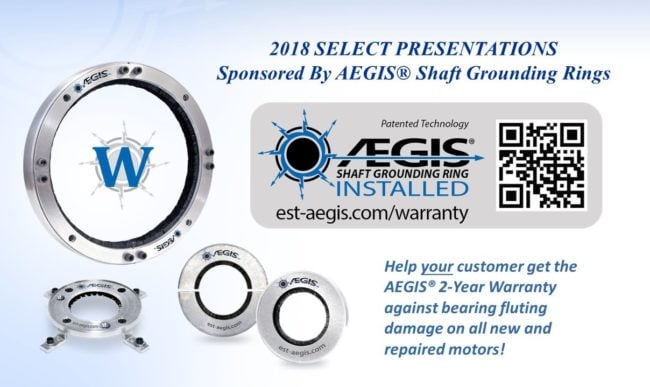 Two: Sign up for EASA's On-Line Webinar Training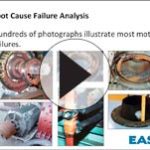 EASA's live webinar events are continuously scheduled throughout the year with a link to view a recording for 30 days. for a full list of topics go to the EASA web site look for upcoming education events. Examples of upcoming topics include ANSI's New Shaft Alignment Standard (July 18th), AC Motor Assembly and Testing (August 15th) and 2-Speed, 2-Winding Pole Group Connections (September 19th). All topics are instructed by the experts at EASA. If you are unable to attend on the day of the webinar you can still take advantage of this training! A recording of the webinar will be made available to all registered companies for 30 days from the date of the webinar. You and your employees can watch it as many times as you want during this 30-day period.
Three: EASA Vo-Tech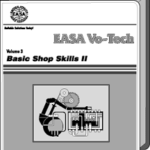 EASA Vo-Tech is a cost effective way to train service center employees! This is a 9 volume curriculum that includes all of the basic information needed to train new employees in a structured setting. Find information on this program for members and non-members by contacting EASA. Depending on a member's company size, the program can be conducted in a classroom by a designated individual, in small groups or self paced. A comprehensive test with answer key is provided for each volume purchased. Discounts are available for members who wish to purchase a full nine-volume set. You can also save by ordering multiple copies of each volume.
Four: AEGIS Bearing Protection Best practices
Did we say 3 ways? We meant four!
AEGIS is offering Webinars of our own! The next scheduled date will be on Friday, August 3, 2018 at 9:00 am, 11:00 am and 4:00 pm Eastern Standard Time. We will spend about an hour discussing:
Electrical Bearing Protection Best Practices

The AEGIS® Shaft Grounding Rings protect both motor bearings and the bearings in attached equipment from VFD induced currents by providing a safe path to ground. When AEGIS Rings are installed per the recommended "Best Practices" referenced in the AEGIS Bearing Protection Handbook any NEW or REPAIRED motors are covered by the AEGIS 2-Year Warranty against bearing fluting damage. The conductive microfibers provide the path of least resistance for destructive shaft voltages to ground thereby protecting the bearings and dramatically extending the life of the motors.