Posts about common mode voltage: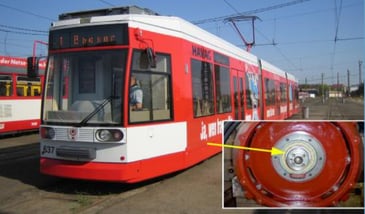 Q1. Are there any municipal/metro railways that use shaft grounding rings on their electric trains?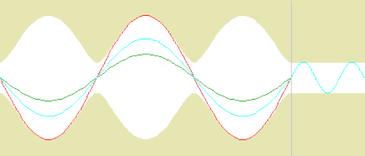 Q1. Everyone agrees that the VFD is the cause of the common mode voltage that causes capacitive...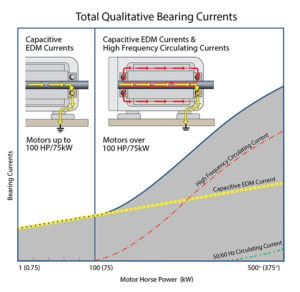 Pulse Width Modulated (PWM) power sources, also known as variable frequency drives (VFD),...