New 2-Year Motor Warranty on All AEGIS Ring Installations!
Protect motors against electrical bearing damage and unplanned downtime...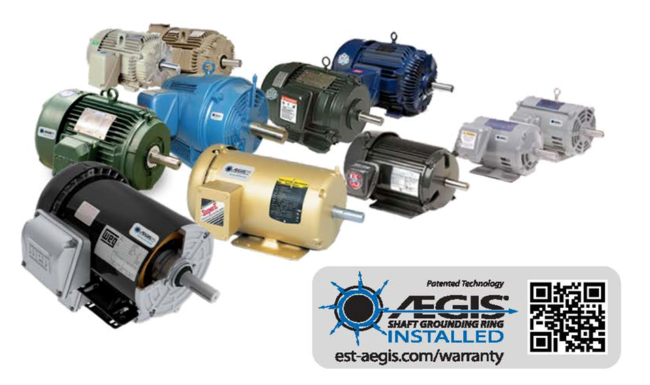 VFD-induced electrical discharges can create millions of pits in metal bearing surfaces, burn and contaminate bearing grease, and cause bearing fluting failure, expensive repairs, and costly unplanned downtime!
AEGIS® Shaft Grounding Rings
AEGIS Shaft Grounding Rings prevent electrical bearing damage to VFD-controlled motors and help prevent unplanned downtime by channeling harmful VFD induced shaft voltages safely to ground.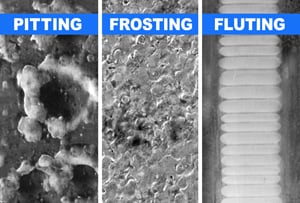 Register your AEGIS Installed or repaired motor for a FREE 2-Year Warranty against bearing fluting damage!
AEGIS Rings also come with a 2-year extended warranty against bearing fluting damage. No other form of protection against VFD-caused bearing damage offers a warranty like this.


To learn more about AEGIS shaft grounding and best practices for electrical bearing protection, sign up for a training. We offer monthly live training webinars, and - pandemic restrictions permitting - we can also visit your facility to review your exact application.