AEGIS Rings at Techno Frontier with Toshiba in Japan
TECHNO-FRONTIER 2018 - AEGIS Rings at Toshiba - Held in Chiba, Japan, and with over 30,000 visitors, the event consisted of 9 professional exhibitions and was the ideal place where visitors could get information about the latest technologies in electronics and mechatronics by directly interacting with many engineers in exhibiting manufacturers.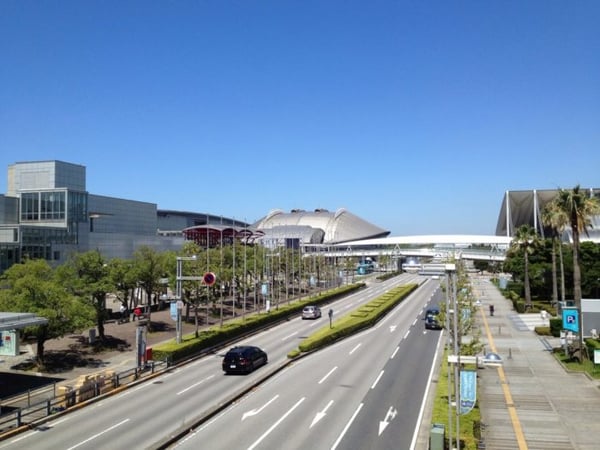 MOTORTECH JAPAN showcased all kinds of new products and technology, and their application to products related to motors, including various-sized motors, control technology, measuring and analysis technology, and materials. Products and services included motors, drivers & controllers, materials, sensors, related equipment, and measuring tools.
In the wake of increased demands for efficiency and energy savings as well as the greater reliability of industrial motors and drivers, Toshiba has taken the important step to add the AEGIS shaft grounding ring option to their motors lines.
Toshiba was one of the manufacturers showcasing their new industrial motors lines and demonstrated the installation of the shaft grounding rings - an important addition to any motor which is operated by a variable frequency drive (VFD). These Toshiba motors now can have bearing protection built in to improve the reliability of any system where they are installed providing a higher return on investment (ROI) for the customer.
Find out more about AEGIS® Rings and the Toshiba motors with AEGIS® Rings installed: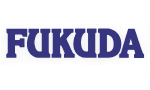 Fukuda Corporation
www.fukudaco.co.jp
Yuta Konishi
Tel: 81-3-5565-6824
Email:
konishi@fukudaco.co.jp